The building which houses the Museum of Ceramics belonged to Dimitrios I. Dimitriadis, a distinguished doctor-ophthalmologist who at the end of the 19th century had moved and settled in Alexandria, Egypt, where a large community from Sifnos flourished. Its construction dates back to the end of the 19th century and it was used as a summer residence for the family of the owner and his descendants.
After his death the house became the property of his son, also a doctor-ophthalmologist of Alexandria, Ioannis Dimitriadis, who appointed his daughter Marika, wife of also doctor pathologist from Sifnos, Ioannis Dragatsis, and mother of his only granddaughter, Kalypso-Aretis Dragatsis, as his heir. In his will he also stipulated that in the event that his granddaughter would not have children or would pass away, the house would become the property of the Community of Artemonas to become a Parish School after the death of his daughter and son-in-law. Unfortunately, the terms of the will proved to be prophetic, as fate played an ugly game on the donor's family. In 1943, five years after the death of Dimitris Dimitriadis in 1930, his granddaughter Calypso-Areti Dragatsis passed away at the age of 17 from an infectious disease.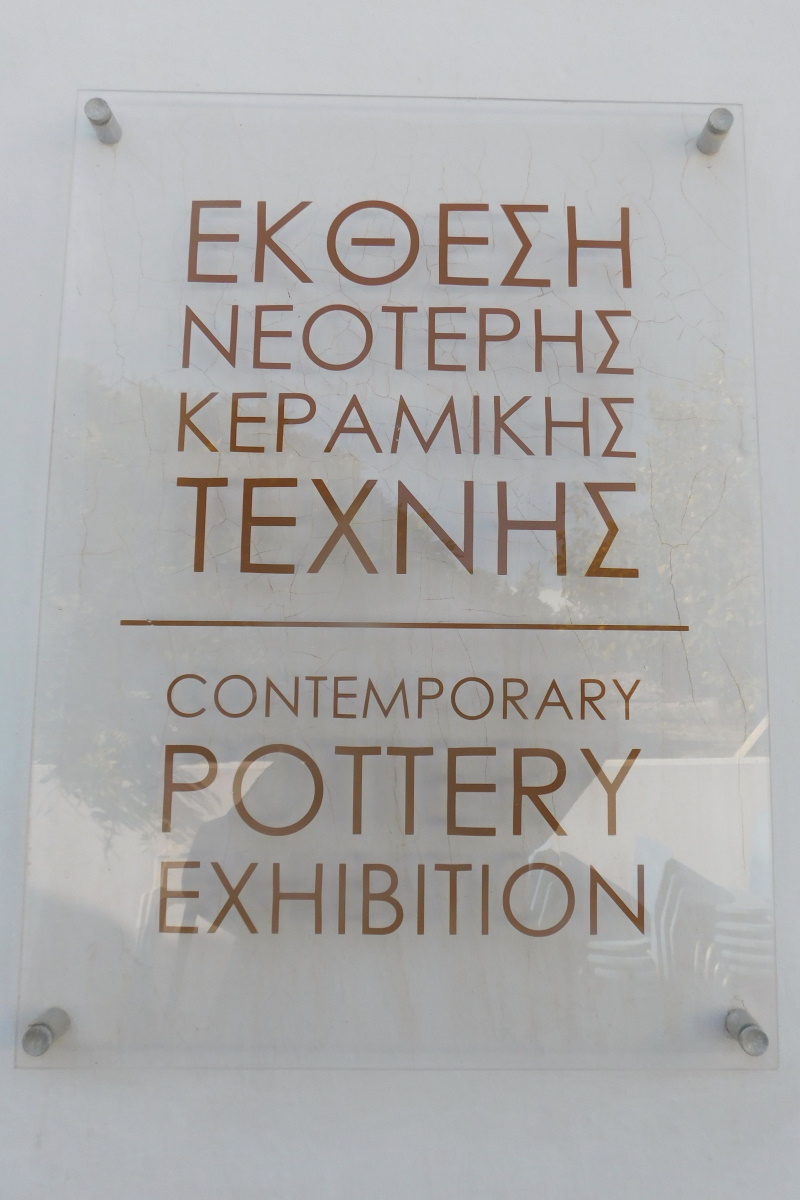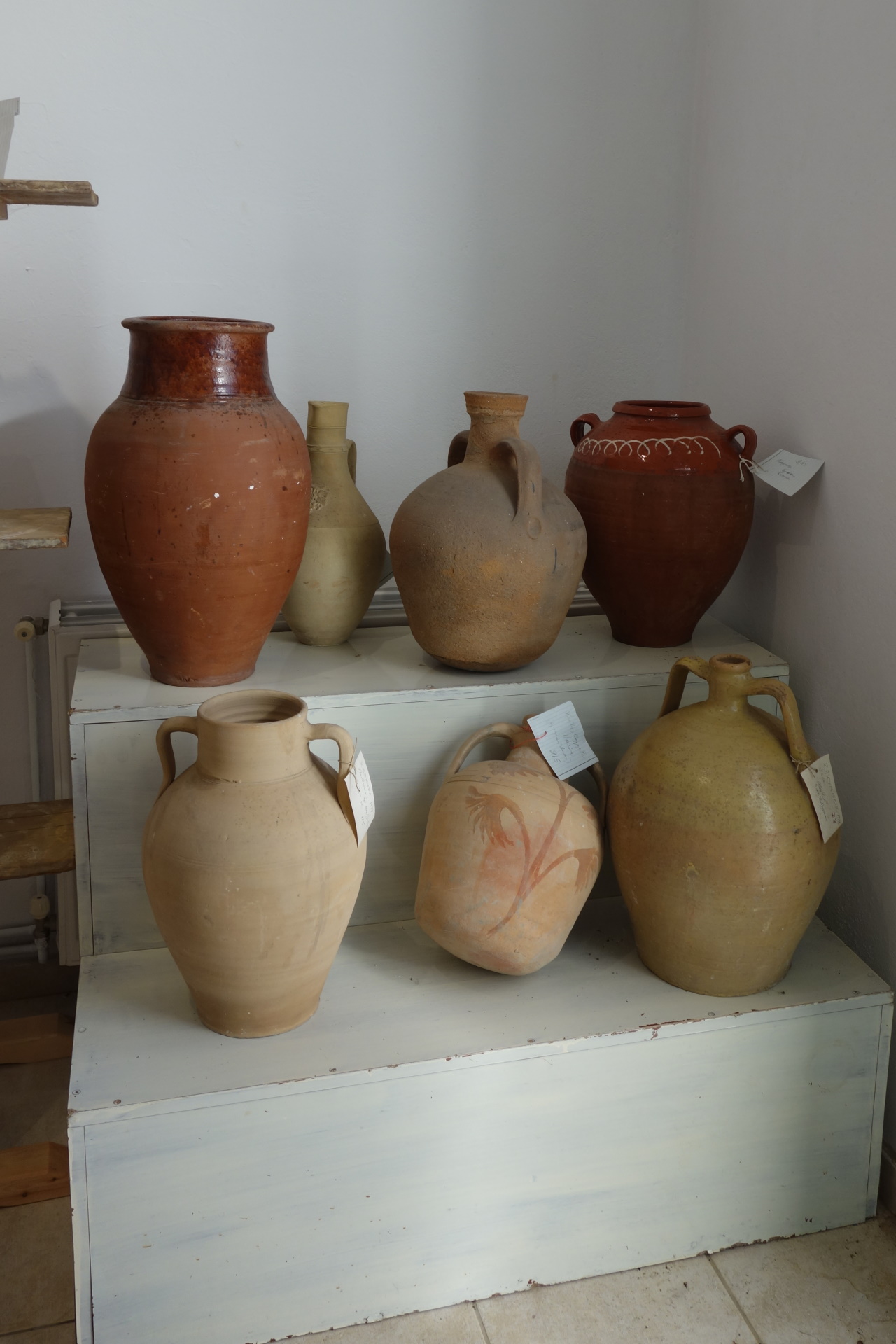 Thus in 1979, when the last survivor of the family, the son-in-law of D. Dimitriadis, Ioannis Dragatsis, passed away, the house with its outbuildings and the surrounding area came to the Community of Artemonas according to the terms of the will. For quite a long time the building had been abandoned to the ravages of time, since it was obviously not possible to fulfil the donor's term. However, in the early years of the 1980s, the Community of Artemonas appealed to the competent courts with a request to annul the terms of the will since it was de facto impossible to implement them and to return the building to the Community of Artemonas free of obligations.
The competent judicial authorities accepted the request and the House operated for several years as a Community Guesthouse and then hosted classes of the then Artemonas Primary School and the Artemonas Kindergarten. Today by decision of the Municipal Council of Sifnos was granted to the Sifnos Potters Association and the Sifnos Municipal Public Benefit Enterprise in order to be transformed into a Museum of Sifnos Pottery.