Since its foundation in 2001, the Sifnos Pottery Association has held numerous exhibitions in Sifnos during the summer months, with artistic creations of its members and with a variety of themes. A prime example was the exhibition of 2004 in the premises of the Holy Monastery of Fyrrogia, with the Olympic Games.
In the same place, where the offices of the Association were hosted for several years, the fairy tale with the illustration of Mrs. L. Varvarousis, "The bean and the chickpea" unfolded, with the ceramic figures of the heroes "telling" the fairy tale in their own way to young and old alike.
An important move for the preservation of historical data related to the pottery of Sifnos is the recent digitization of the archive of the Sifnos Pottery Association, in order to protect the rich information and documentary material on the fluctuations and production evolution during the 20th century.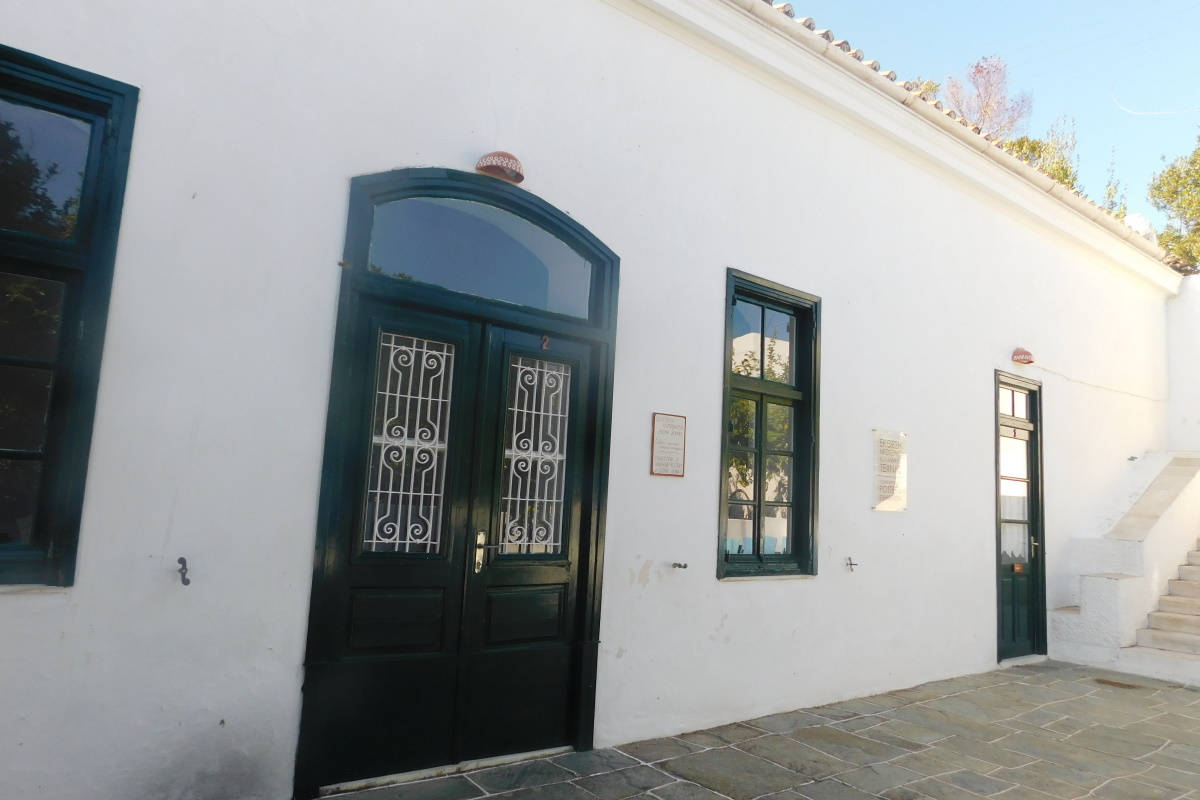 In the long term, the Museum is planned to become part of a Centre dedicated entirely to the promotion of the island's pottery. This Centre will host cultural, educational and recreational activities, promoting the cultural identity of the island on an international level, while at the same time creating a cultural legacy for future generations.
Ceramics courses, seminars, periodic exhibitions and other activities aiming at the promotion of ideas and the development of art, will take place at the Ceramics Centre with the participation of visitors and ceramists from Greece and abroad.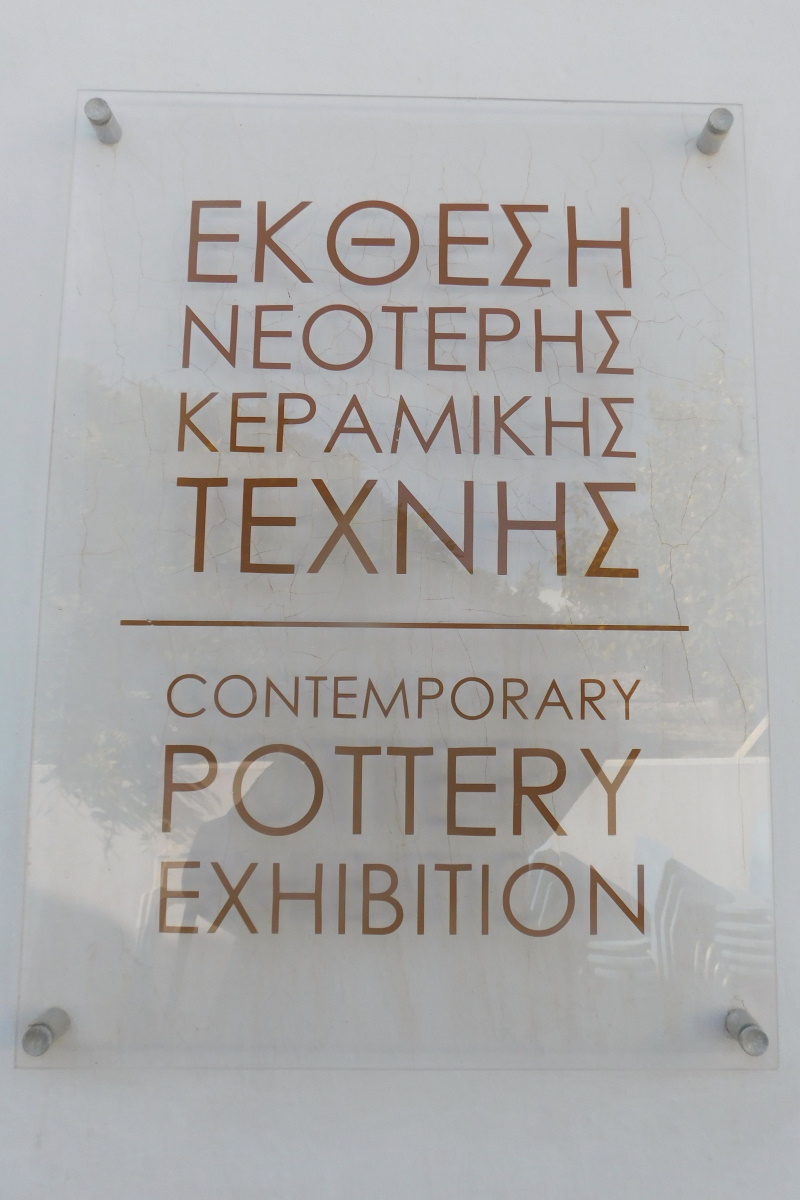 The dream of Sifnos for years has been the promotion and preservation of the pottery art with the establishment of an interactive and modern Museum, which is now realized with the concession by the Sifnos Municipality of the Dragatsis building in Artemonas jointly to the Sifnos Pottery Association and the Sifnos Municipal Public Benefit Enterprise for the housing of the Association's collections and the creation of the Sifnos Museum of Ceramics.
The research and documentation, carried out within the framework of the Museum's organisation, ensure the recording of information, objects and testimonies through which the transmission of the element is achieved.
By exhibiting and displaying the objects of the "Xenakis" Collection and the Collection of Sifnos Potters, it will offer visitors an experiential experience through which they will be informed about the production process, as well as the habits and social structure in the environment of Sifnos over the last centuries.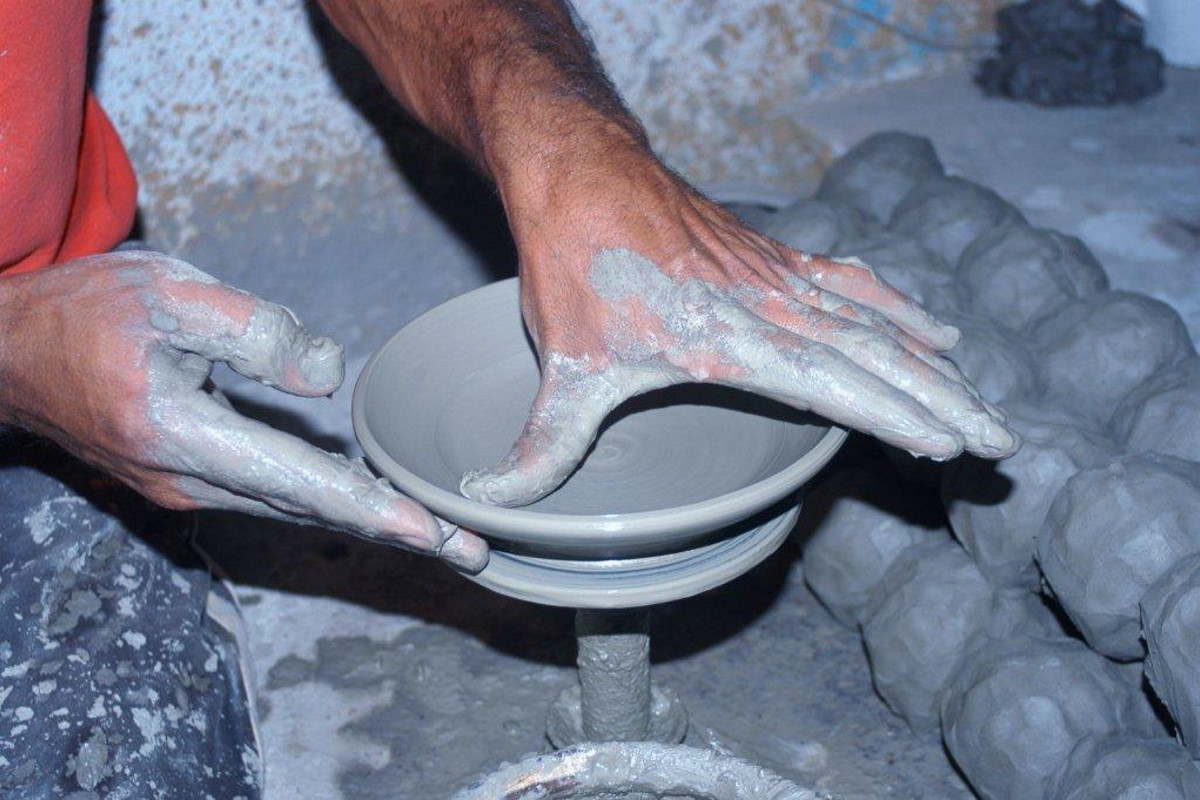 DISCOVER THE NEWEST GREEK CERAMICS!
A unique experience awaits young and old at the Museum of Modern Ceramics.
Visitors come into contact with the traditional ceramics of modern times and the earthy material of clay.